Sale of lipomatic machine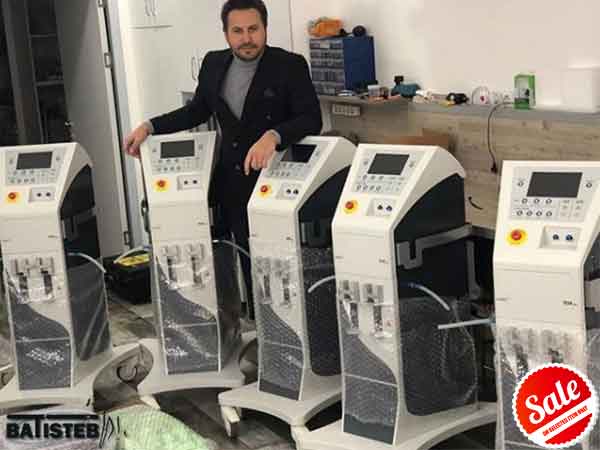 Among the types of liposuction devices that are produced in the world, we introduce to you the lipomatic device with the latest model called (nil) Nutational Infrasonic Liposculpture , which has a unique technology.
The latest generation of lipomatic device
And is known as the most popular Liposuction system among plastic surgeons in the world.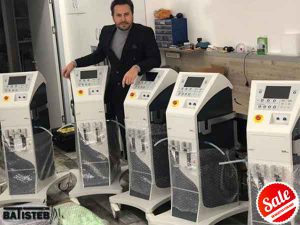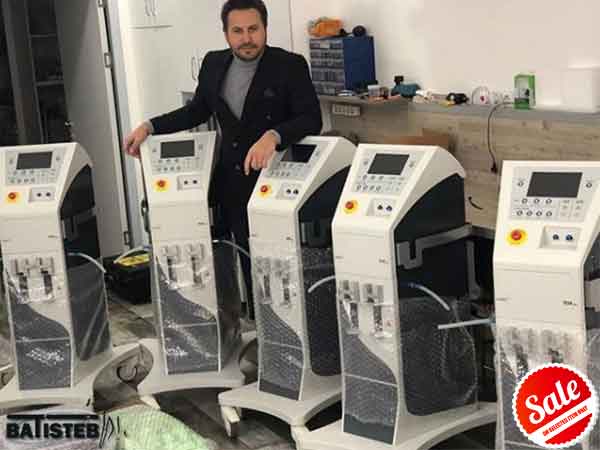 Lipomatic machine:
Lipomatic device is one of the types of liposuction devices in the world.
Today we are going to examine its details.
Lipomatic to drain fat and inject fat into other areas of the body as needed Like the face, the back of the hand, the chest and …
This device is produced by the Belgian company Euromi.
With the slogan:
Eurmi is your aesthetic partner!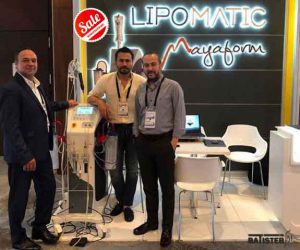 The safe and secure condition of the lipomatic SP6 device makes it the first choice of plastic and cosmetic surgeons in the world.
Now, if you are looking for a new lipomatic device, it is available and can be supplied to neighboring provinces and countries.
But there are surgeons who are looking for a second-hand lipomatic device with clean conditions and more suitable price but high quality.
lipomatic machine Sale:
The nil lipomatic device is the latest version produced by Euromi.
Lipomatic machine with 5 handpieces leaves nothing to be desired!
Evamatic device with unique technology.
This device is recently becoming popular among surgeons.
You are currently on a site
Which is the largest sales reference for the device.
With this special sale site, you can buy the original Lipomatic sp6 with quality assurance conditions

It is a company specializing in the manufacture and distribution of medical equipment. , It has offered the best medical, and cosmetic surgery products on the market.

Among the products that Euromi manufactures, we find products intended for lipofilling such as the Nutational Lipofilling System® machine, composed in particular of a sampling cannula, a suction cannula, several tubes… Euromi has also developed a liposculpture machine: Nutational Infrasonic Liposculpture®.

lipomatic liposuction:

Plastic surgeon seeks to equip the center for activities such as body beauty and sculpture.
Lipomatic device, which is generally one of the most heard names, belongs to the following device.
Lipomatic device is used for sculpting and removing large amounts of fat.
The surgeon uses this device to drain body fat that is high in areas of the body.
If the patient needs this fat, it can be injected into other areas of the body that are deficient in fat.
This will be done through a lipomatic handpiece by a doctor.
The sp6 lipomatic device is also equipped with a compressor.

Contact us now to buy a lipomatic device.
We are an exporter of lipomatic machines.