dental suction device manufacturer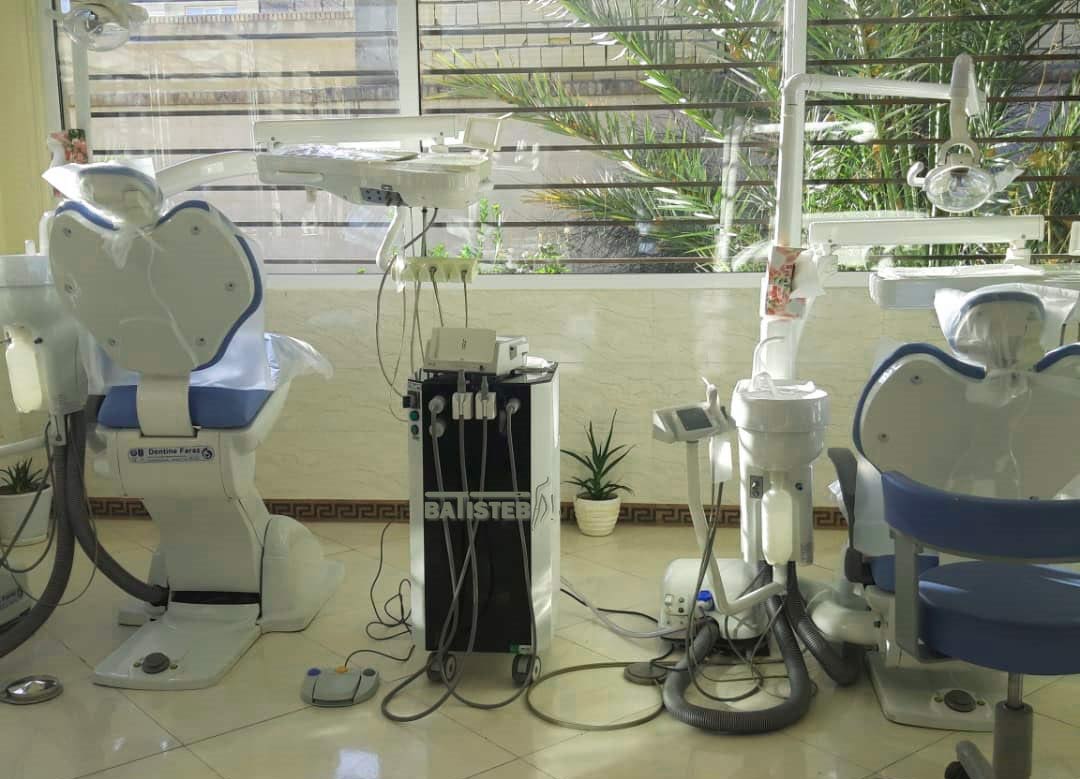 Due to the need of dentists for low-consumption suction in water, we decided to provide a low-consumption dental surgical suction device. It is interesting to know that each water suction drains at least 4.5 liters of tap water into the Municipal sewage per minute.
We claim that this model of dental surgical suction device is a suitable alternative to other suction devices and completely covers the defects in the type of water suction, air suction and even in surgical suction! Dentists know that in the case of saliva, which is commonly used in the office, it requires less electricity. We have provided a separate saliva and surgery system in one device. This is a reason for low power consumption.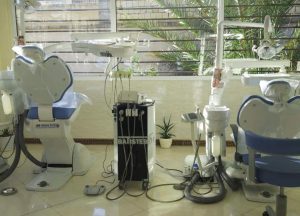 dental suction machine:
As you can see in the picture, the superior feature of this device is direct discharge to the sewage.
Also, the difference between this model of the device and others is in the suction power of the suction device.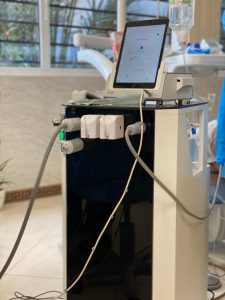 Use this dental suction device for heavy surgery such as flaps and other office routine tasks such as wisdom teeth, implants.
The motor of the American dental suction device is gast.
Use the second hose for saliva mode.
Sometimes in long-term surgery, the device needs to be constantly turned on so that the surgeon can work easily. The case is also considered in the design.
Another feature, as mentioned, is the lack of an assistant to wash the suction device bottles
dental suction unit:
Stability in electrical oscillations
Silent
Multifunction protection in all system components
With the ability to change the color of the glass to coordinate with the office
Has a filter to prevent particles from entering the device
High speed uninterrupted discharge and transfer of liquids by drain pump
No need for plumbing and special changes in the clinic location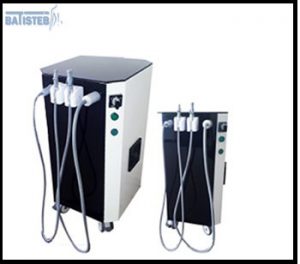 Dimensions of the device: 450 * 400 * 780 mm
 with American Gast Motor
Full audio isolation
Multifunction protection
Ability to store up to 6 liters
Has uninterrupted operation even during unloading
Electricity consumption up to 200 watts
Ideal vacuum power with an average consumption of up to 140 watts
It has 2 hoses for general work and surgery at the same time
With the ability to move with the help of wheels with a diameter of 7 cm hospital
Ability to adjust the suction power from 1 to 440 MPa in different applications
It has two trays with dimensions of 40 x 45 cm for placing surgical instruments and implants
Has a large tray for implant micromotor and the ability to remove the socket to connect the micromotor and
implant motor
Contact us to buy a dental suction device.
Factory price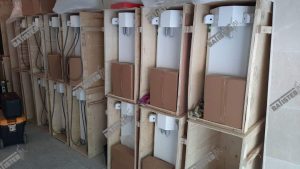 delivery at your location